First Friday of every month – Every Friday during Lent
The Quail Club Famous Fish Fry
Please join us on the First Friday of each month between 5pm and 8pm for our famous fish fry. We serve cod, and wall-eye. You can also enjoy grilled burgers, chicken tenders or breaded shrimp as your entrée. Our side dishes include mac and cheese, hush puppies, hand-made cole-slaw, potato salad or stewed tomatoes, french fries or onion rings. For dessert try one of our home-made cakes or pies. 

For those 21 and over our Covey room offers the finest spirits to quench your thirst. The bottles are kept at 33 degrees. Draft is served by the glass or the pitcher. Our call drinks range from the finest top shelf spirits to popular rail assortments. Fresh cut fruit to garnish any cocktail.  Soda, juice and water are offered for our under 21 patrons.
In addition to our monthly fish fries we also serve fish every Friday during lent.

The gun-of-month drawings are held at 9PM during the monthly fish fry evening first Friday every month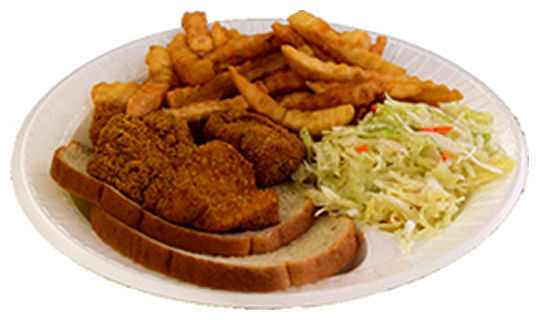 The Quail Club Proudly Accepts
Our Fish Fry's are the first Friday of every month & every Friday during Lent from 5pm – 8pm. You can use the Google Map conveniently included on this page or use the contact information below.
8303 Concordia Rd,
Belleville, IL 62223
P:  (618) 476-1024