Due to the Coronavirus (COVID-19) The Quail Club is CLOSED and will remain closed until further notice.
All scheduled events are also canceled at this time, please check back for updates. We apologize for any inconvenience this may cause.
ATTENTION ALL QC MEMBERS
The fishing restriction has been lifted from both lakes as of today  04/14/2020, you may now fish and harvest your catch. It may be necessary to treat again later in the spring so please check back often for updates.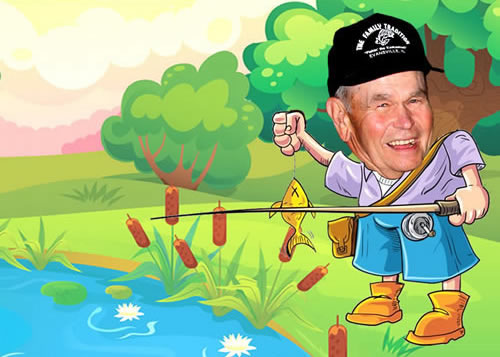 ---
IMPORTANT UPDATE regarding the Quail Club GUN RAFFLE DRAWINGS

Due to the COVID-19 virus the Quail Club, our Fish Fry, and our gun raffle dealer have all been forced to temporarily close our doors. As a result we are going to wait and draw the April gun winner during our first fish fry once we re-open. Hopefully it will be the May fish fry, so we would draw April and May on that night, if it is still not open until June we would draw April, May and June on that night.
We hope you are all doing well and we apologize for the delay in posting this information.


Sincerely;
The Quail Club
---
Gun of the Month February 2020 Winner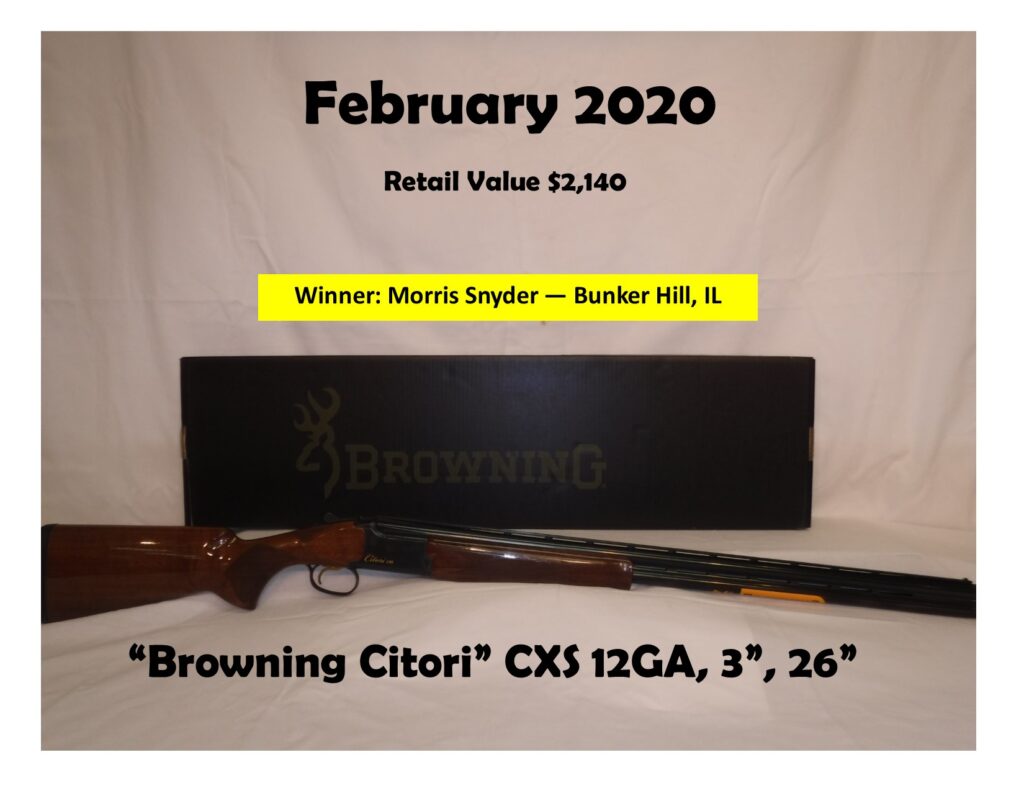 Gun of the Month for March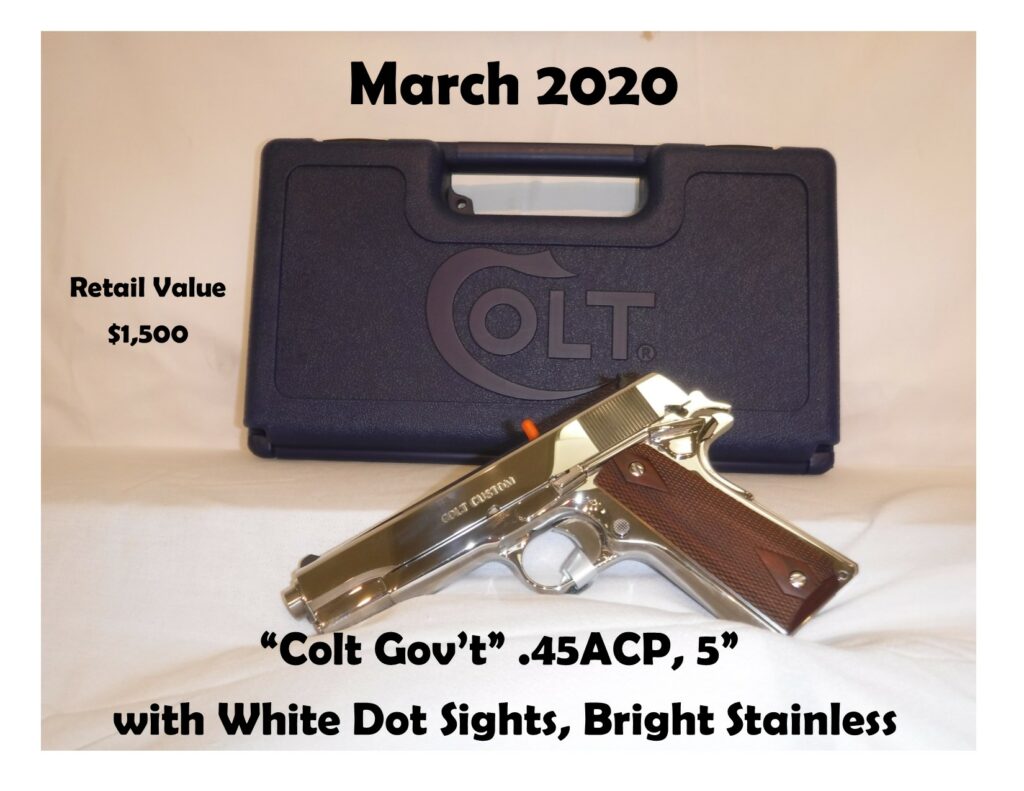 Our Gun of the Month for March is a Colt Gov't .45. Tickets are available at the Fish Fry's and the winner will be chosen at 9:00pm every first Friday of the month following the Quail Club Fish Fry. For more information please click here.